Family owned & operated since 1978 | A+ Rated by BBB



24/7 Emergency Service 612-721-8722




Think chipped and nicked glass requires expensive replacement? Citywide Glass can repair most doors, mirrors, and windows for a fraction of the cost of replacement. It only takes one visit from our skilled technician to restore your damaged windows and mirrors to crystal clarity.

If the damage is beyond repair, we can replace any window, mirror or storefront glass. We'll work with your budget to find affordable options, that will add value to your home or business. Citywide Glass has energy-efficient options that pay for themselves through energy savings.

Or, give your home a facelift! We will work with you to install new windows and doors that reflect your taste and lifestyle.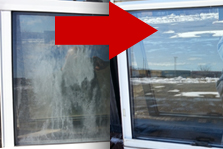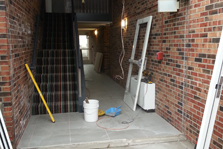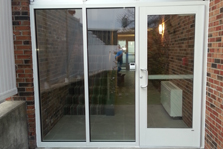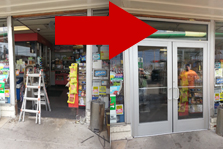 Generations of Experience
At Citywide Glass, we have the experience and expertise to handle any project, no matter how big or small. Our skilled and knowledgeable technicians are equally adept at performing repairs and replacements.
Our ultimate goal is to provide fast, efficient service at an
affordable price
.
Quality Glass Repair
We specialize in business & home glass repair and replacement
Windows
Mirrors
Storm Damage
Screen Repair
Insulated Glass
Vandalism
Shattered Glass
Storefront Glass
Beveled Glass
Custom Glass
Frosted Glass
Security Glass
Plate Glass
Glass Tabletops
Custom Screen Doors
Commercial Doors
Call today to schedule
a consultation!